After-school clubs
After-schools clubs are run all year round, but the clubs being run may change from term to term.
Some are free, some are charged for and parents need to sign their children up in the preceding term and pay in advance for the chargeable ones.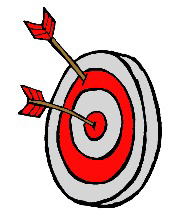 Archery is held all year round for the older children.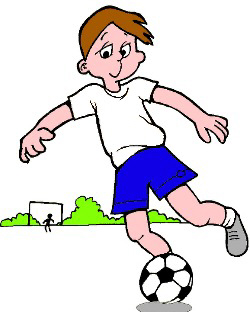 Football club is held on Friday lunchtimes for Y$, Y5 & Y6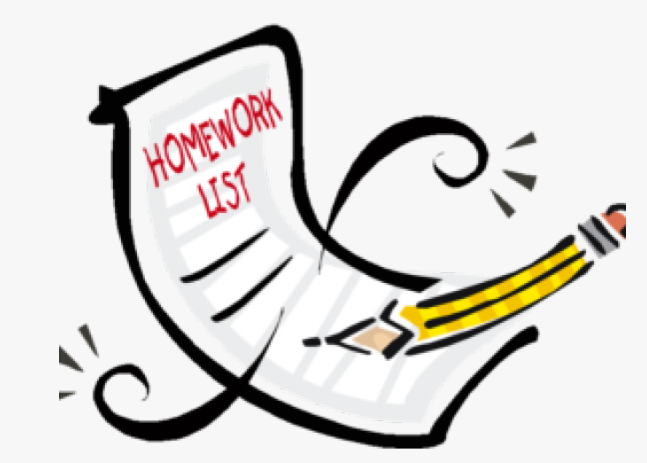 Homework club is held on Friday lunchtimes for Y3, Y4, Y5 & Y6